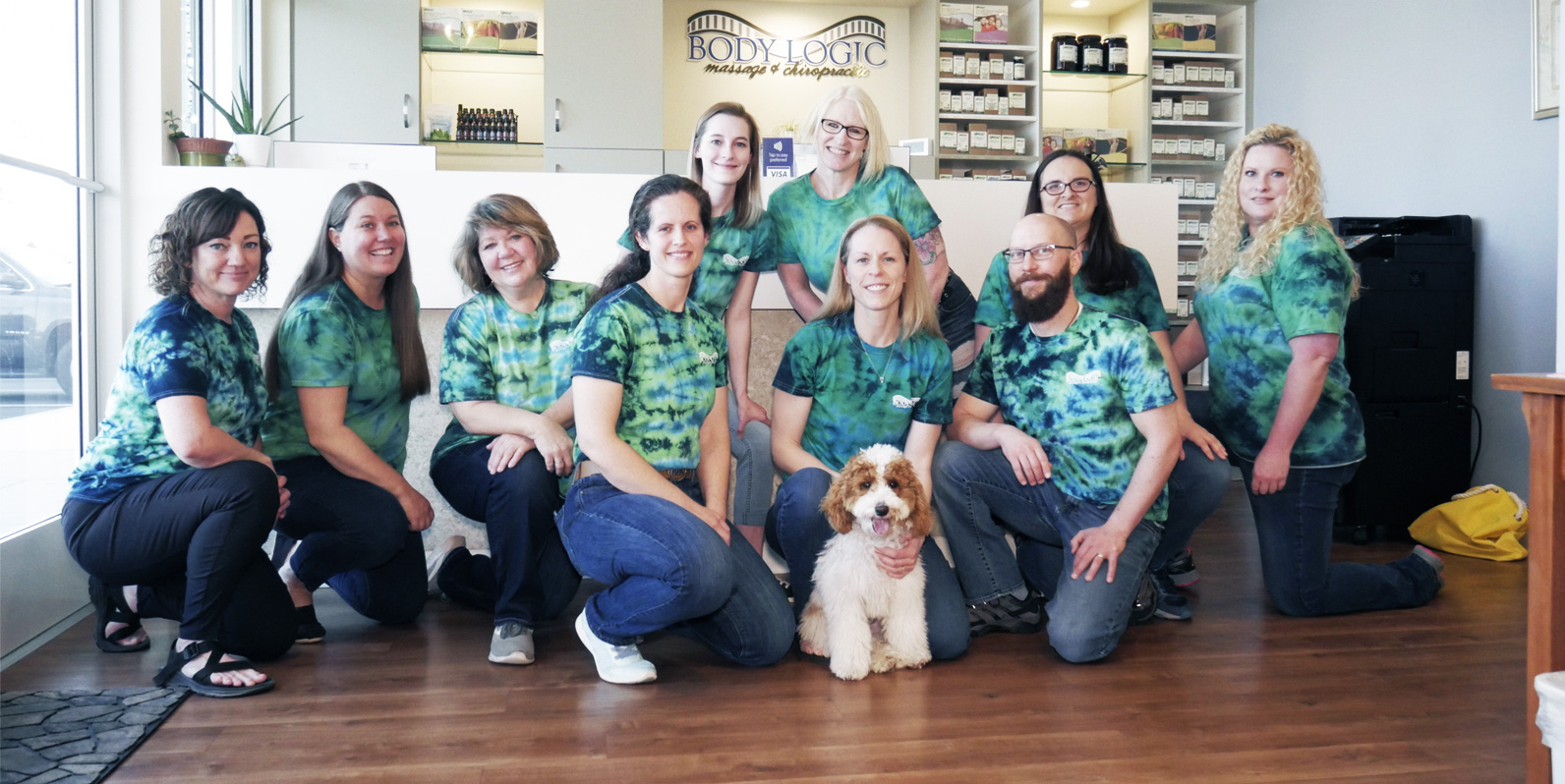 Meet Our Experienced Chiropractors
Virginia Beach chiropractors Dr. Amanda Meyers-Kuper and Dr. Scott Kuper graduated from New York Chiropractic College in 2008 and moved to Virginia, where they both worked in other chiropractic offices. Dr. Amanda started at Body Logic in 2009 and purchased it from the previous owner in 2010. In 2012, Dr. Scott joined the Body Logic family too. Dr. Rachel Abbott graduated from Life University in 2014 and is the newest member of our chiropractic team.
Our chiropractors have extensive education in clinical nutrition and functional neurology to offer the best evidence-based care. When we help patients understand the steps they can take to optimize their wellness, they're more likely to keep taking those steps.
Meet the Doctors