Meet Dr. Rachel Abbott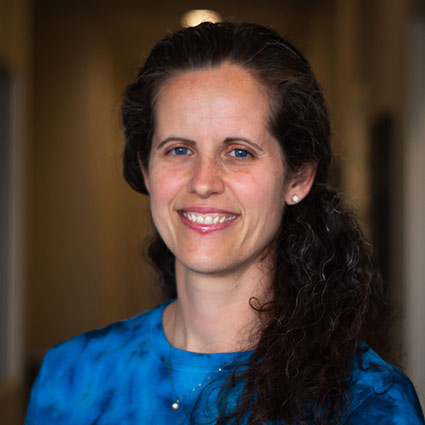 Personal Experience with Chiropractic
A Hampton Roads native, Dr. Rachel's introduction to chiropractic care began in her early twenties, at her sister's encouragement. Uncertain about how she would react to chiropractic's unique, hands-on method of treating the body, her initial experience wasn't particularly enjoyable. However, she knew she needed help, so she stayed consistent with her treatment plan.
As she continued treatment, Dr. Rachel discovered she could turn her neck while driving and felt safe on the road. As her improvement progressed, not only did she realize chiropractic care was a key component in her overall well-being, she also decided to become a chiropractor so she could help others in the same way.
Education and Experience
Dr. Rachel completed her undergraduate studies in biology at Life University, and earned her Doctor of Chiropractic degree in December 2014. In addition, she has completed over 300 hours of postgraduate studies in functional neurology. She has extensive experience working in the field and understands how powerful an adjustment can be for the body.
The adjustment improves muscle tone and function, in addition to improving the mobility of the spinal joints and extremities (shoulders, knees and toes). Dr. Rachel also incorporates soft tissue release and/or muscle activation, depending upon each patient's condition.
EXPLORE OUR SERVICES »

Enjoying the Community
Dr. Rachel is looking forward to serving the Virginia Beach community and appreciating all the area has to offer. In her free time, she enjoys horseback riding, hiking, beaches and almost anything that allows her to explore the outdoors.
Get Care Today
Contact us today to begin your chiropractic care.


Dr. Rachel Abbott | (757) 427-0355