Body Logic Office Policies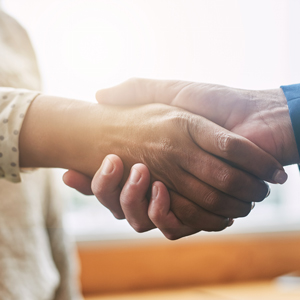 Please see below for our current office policies. Note that our policies change from time to time. When policies change you can find updates here.
COVID Policy
As the world continues to navigate the pandemic, Body Logic is doing it's best to ensure that our patients and staff are safe. Our current COVID policy follows:
Download COVID Waiver
Cancelling/Rescheduling Appointments
Dear Patrons of Body Logic,
We are grateful to have been able to serve so many people in our community.  As Body Logic continues to grow, our time as service providers has become precious to those that we help.
Therefore, we have a cancellation policy in place for no shows and last minute cancellations/reschedules. We ask that you kindly make changes to appointments at least 24 hours in advance.  Additional notice will allow others the opportunity to utilize our services during the time that was opened.  A fee of $40 will be applied to your account if proper notice is not provided.  Payment of the fee is expected to be completed within a timely manner.
We thank you for understanding and allowing us the time to provide service to the community.
Thank you,
Body Logic Staff


Body Logic Policies | (757) 427-0355